5 Free Ways To Get Likes To Your Facebook Page
Are you looking to Get Free Likes on Your Facebook Page? If yes, then in this post, we are going to show you 5 free ways to get likes on your Facebook page.
Social Media sites like Facebook, Twitter, and Instagram play a very important role in today's marketing strategy. People love to use social networking sites and it becomes their part of life.  People use social networking sites to share their stories and connect with people worldwide. Facebook is one of the leading and widely using Social networking sites.  Today every Business entity has a Facebook fan page. Every Business owners and Webmasters also have a Facebook page for your website or blog.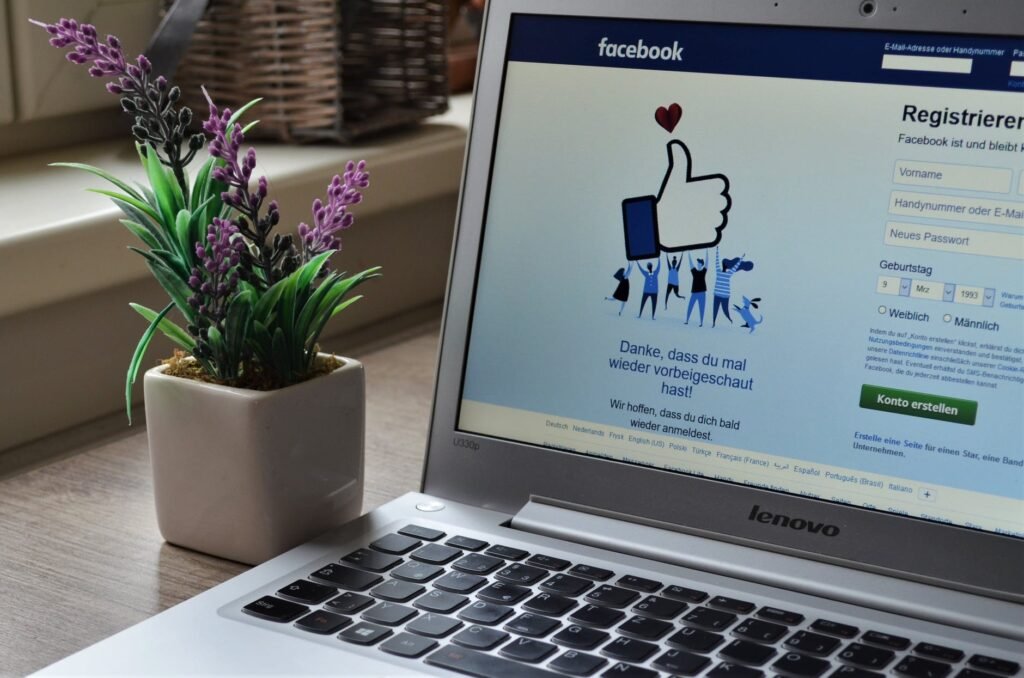 Creating a Facebook Page is not rocket science and takes a few minutes to set it up. The primary concern is to get likes on your Facebook page.  I have received lots of emails that how to increase the likes of a Facebook page? In this article, I will tell you 5 Free Ways to Get More Likes on your Facebook Page.
Make your Facebook Page Appealing
The first step is to create an eye-catching and well-organized Facebook Page. You have to use a proper and elegant logo for your Facebook page which can also represent your social media branding. Add a relevant image to your Facebook page cover which makes it more elegant and attracts visitors to your page.
Update your Page Regularly and add quality content.
The next step is to add quality content and update it frequently with useful information. When you update your site content or publish a new article don't forget to share it with your Facebook page. This will help user interaction and also increase user engagement. If you don't update your Facebook page then you may notice a decrease in the user interaction with the page.
Send a request to your friends
When you create a Facebook page share it with your friends or invite them to like your Facebook Page. We have personally find it very useful to get the initial boost to my Facebook page likes.  When I created my Facebook page initially most of the likes come through my friend circle.
Link your page to your website/Blog
You can also add a Facebook-like widget to your website or blog. This will help your visitors to visit your Facebook page and increase the likes of your Facebook page. You can get a Facebook-like widget from the developer section of the Facebook site. Alternatively, you can also use Facebook-like plugins if you are using WordPress to create your website or blog.
Sharing offers and giveaways to your Facebook page will attract more visitors to your page.  Most of the big companies offer discount coupons, offers, and giveaways on their Facebook page to increase user interaction. This strategy will also help users to share your offer to their friend circle and hence also increase your Facebook page likes.
Conclusion
Here are the 5 Free Ways To Get Likes To Your Facebook Page. These steps also help you to get natural likes to your Facebook page because most of the tools available on the internet are not so helpful and only generate likes from fake Facebook accounts which cannot convert well. I hope you enjoy this article and also found it useful. If you have any thoughts regarding this article, share them with us by dropping a comment below.